Event Date: July 14, 2017
2017 Tournament will be held at eQuinelle on
Friday, July 14, 2017
 www.kdhgolf.ca
for Registration & Sponsorship opportunities
Event Date: October 07, 2017
A Canada 150 celebration is support of the Kemptville District Hospital Foundation. (KDHF)
The KDHF  will be holding a Casino Night to celebrate Canada's 150th birthday and raise funds for the new Clinic Renovation project at the Hospital.
Dress up and experience a Las Vegas evening right here in Kemptville.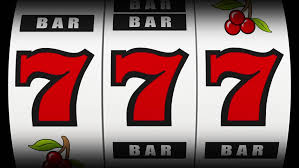 Tickets are $50.00 which includes appetizers and all your favourite casino games. A great night out for friends, families, colleagues.
Date:  October 7, 2017
Place: North Grenville Municipal Centre
For further information or to have your name put on the attendee list, contact Mary Boucher 613-258-6133 x 157 or mboucher@kdh.on.ca
KDH Foundation Tree of Lights Celebration
Event Date: December 04, 2016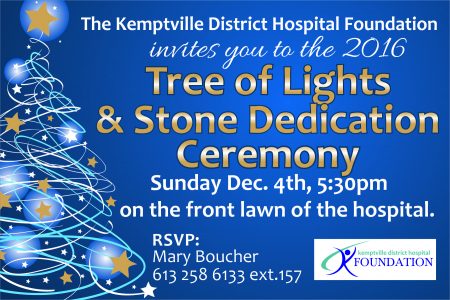 Event Date: October 22, 2016
October 22, 2016
Join your friends, family, and neighbours in our annual 5K walk in support of Women's Health Month at KDH.  Visit www.kemptvillewalks.ca for details.