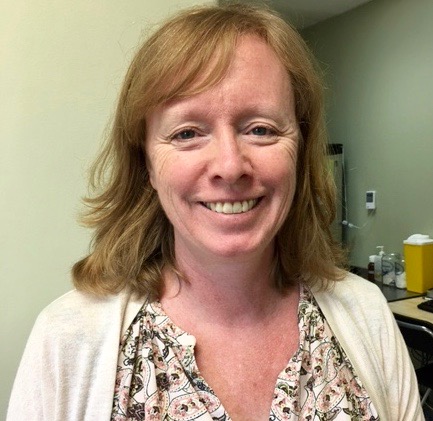 Dr. Penny McGregor (pictured) is our Chief of Staff.
Several Chiefs report to Dr. McGregor:
Dr. Jonathan Rathwell is Chief of Emergency Services
Dr. Steven Oliver is Chief of Surgical Services
Dr. Paul O'Brien is Chief of Radiology
Dr. Colin Sentongo is Chief of Anaesthesiology Services
Please note that any questions or concerns about patient care should be handled through our Patient Relations process.
Know your physician
The physicians, surgeons and medical specialists who provide services at Kemptville District Hospital are listed below.