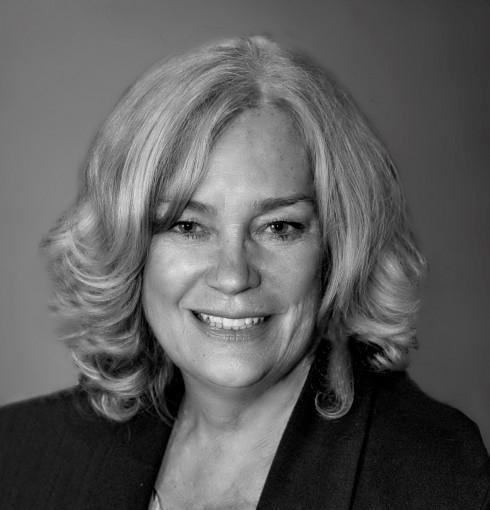 The Board of the Kemptville District Hospital Foundation is pleased to announce the appointment of Joanne Mavis as Executive Director.  Joanne has spent a large part of her career raising funds in the healthcare sector.  She was Executive Director of the Royal Ottawa Health Care Foundation and, in a consultant capacity, worked with numerous hospital foundations in Ottawa and Montreal.
"What really  attracted me to this position is that Kemptville District hospital is my community hospital.  I live in Manotick and we are so fortunate to have access to the wonderful care at KDH."
Joanne looks forward to working with the Board and community in raising funds in support of the hospital.
Select Board member
Board Members
Staff Members