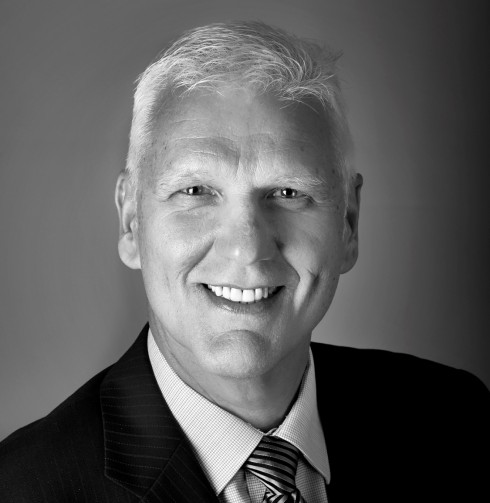 Robert is president of a new-home building company in North Grenville, called Westerra Homes and Developments.   Robert's first career job was in Ottawa at the Canadian Bank Note Company, where he worked his way up the sales ranks over a 10-year period. Prior to Westerra, he has successfully launched five different companies.
Robert was born and raised in Montreal, Quebec, and as a result is culturally bilingual.  Robert has earned both an Advanced Graduate Diploma in Management and a Master of Business Administration (MBA) degree from Athabasca University in St. Albert, Alberta.
Robert lives and works in Kemptville and enjoys downhill skiing in the wintertime and riding his cross-country and road bicycles during the spring, summer and fall.
Robert is currently a member of the North Grenville Economic Development Committee, Chair of the North Grenville Home Builders Association, a Board Member of Habitat for Humanity–Thousand Islands, Chair of the Kemptville Steering Committee for Habitat, Chair of the Build Committee for the Habitat house building project recently completed on Dumbrille Street, and an Ambassador for the Kemptville District Hospital Foundation.
Select Board member
Board Members
Staff Members