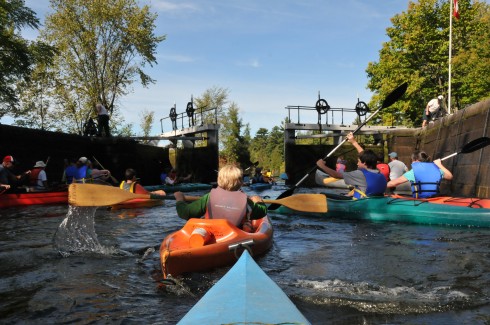 Kemptville District Hospital made a commitment to building healthier communities. This led to our transformation from a typical small rural hospital into a multi-site health services organization with deep community partnerships.
Our hospital services remain strong, yet we are aware that our mission of building healthier communities is a shared commitment. We continue to build partnerships and host more services on our Kemptville complex. As an integrated health services hub we are directing even more of our energy and momentum into the hard work of population health. Read our Strategic Plan.
Learn more about how we're building healthier communities below.