We work with great partners who share our commitment to build healthier communities. We are proud be allied with the following organizations – each is an essential part of an integrated health system.
Beth Donovan Hospice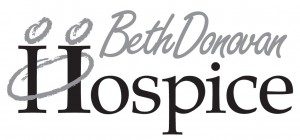 http://www.bethdonovanhospice.ca
Beth Donovan Hospice provides compassionate support and professional care to individuals and their families as they journey through the challenges of life-limiting illnesses and end-of-life transitions.
Brockville General Hospital

http://www.bgh-on.ca
Brockville General Hospital is a five-site community hospital: the Charles Street Site offers full acute care services; the Garden Street Site specializes in complex/palliative care, and rehabilitation. BGH also sponsors an Assault Response & Care Centre and has governance of mental health acute care services for Leeds, Grenville and South Lanark.
Champlain Local Health Integration Network (LHIN)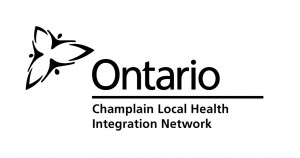 http://www.champlainlhin.on.ca/home.aspx
The Champlain LHIN plans, integrates and funds local health services in the Champlain region. Its aim is to help coordinate services so that people receive the care they need and deserve in a timely way.
Children's Mental Health of Leeds and Grenville

http://www.cmhlg.ca/
Children's Mental Health of Leeds and Grenville is dedicated to serving the mental health needs of children, youth and their families. We contribute to children in Leeds and Grenville meeting their full potential through community based children's mental health services, provided by all qualified professionals.
Individuals in crisis can call the office during business hours (8:30 am to 4:30 pm) at 613.498.4844 or 1.800.809.2494. After 4:30 pm please contact the KIDS Help Phone at 1.800.668.6868.
Community Living North Grenville

http://www.communitylivingnorthgrenville.ca
Community Living North Grenville supports individuals with an intellectual disability and their families throughout the communities of Grenville County North.
Compass Group Canada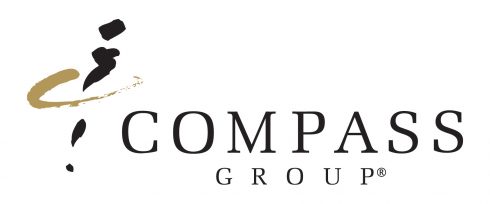 http://www.compass-canada.com/Pages/Home.aspx
As Canada's leading foodservice and support services company, Compass Group Canada's success is tied to a simple recipe: great people, great service and great results. With over 24,000 associates working throughout the country, Compass Group combines fresh ideas with the industry's greatest talent to ensure we consistently deliver superior quality food and excellent service in the most efficient way.  We believe in doing the right thing for our guests, society and the environment within and beyond our doors
Eastern Ontario Regional Laboratory Association (EORLA)

http://www.eorla.ca/
The Eastern Ontario Regional Laboratory Association (EORLA) is a member-owned, non-profit organization encompassing the operation of 18 licensed, acute-care, hospital-based clinical laboratories that service clinical programs across the Champlain Local Health Integration Network (CLHIN) of Eastern Ontario A leading, innovative model of integrated laboratory practices in the province, the purpose of EORLA is to deliver patient-focused, consistent, high-quality and cost-effective hospital-based laboratory services to meet the needs of the region's patients.
Kemptville & District Home Support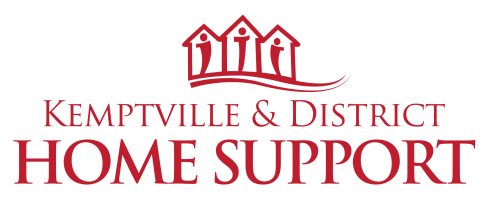 http://www.kdhsi.com
Kemptville & District Home Support is a non-profit volunteer program that provides support to seniors and physically disabled adults who are living independently, and helps them maintain an active role in the community.
Lanark, Leeds and Grenville Addictions and Mental Health

Lanark, Leeds and Grenville Addictions and Mental Health offers services and programmes to people who are experiencing mental health and/or addiction issues. Mental health services are provided for individuals who are 16 years and older and addictions services to persons of any age.  People may access services with a referral from their doctor, self-referral or by dropping in on one of our Open Access Days scheduled throughout the 3 counties. We also recognize that family members and caregivers play a significant role within our client's circle of care. Our programming includes support for family members and caregivers through counselling and group related activities.If you want to talk, we're here to listen.
Leeds, Grenville & Lanark District Health Unit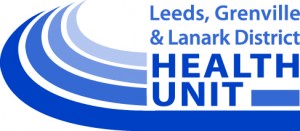 http://www.healthunit.org
The Leeds, Grenville & Lanark District Health Unit offers a range of services to promote healthy living, healthy growth and development, prevent illness and injury and control communicable diseases in the community. A referral is not needed for any service.
Municipality of North Grenville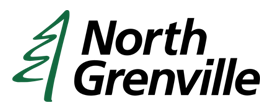 http://www.northgrenville.on.ca
North Grenville is a community of approximately 15,000 located just 20 minutes south of Ottawa. This green and growing community, including Kemptville and surrounding hamlets, offers all of the big city amenities with small town charm, for a quality lifestyle like no other.
North Grenville Accessible Transportation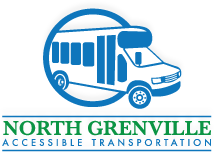 http://www.ngat.ca/about.php
North Grenville Accessible Transportation provides affordable, accessible transportation for the mobility challenged people of North Grenville. Its two buses provide nearly 200 rides per month.
Ottawa Heart Institute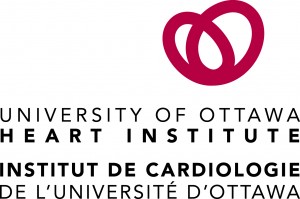 http://www.ottawaheart.ca
Canada's largest and foremost cardiovascular health centre, dedicated to understanding, treating and preventing heart disease, The University of Ottawa Heart Institute serves the local, national, and international communities pioneering a new era in heart health.
Parkinson Society of Eastern Ontario

http://www.parkinson.ca
Parkinson Society Ottawa is dedicated to improving the quality of life of people with Parkinson's and their families in Eastern Ontario. A regional partner of Parkinson Society Canada.
Pro Physio & Sport Medicine Centres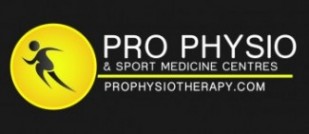 http://www.prophysiotherapy.com
Pro Physio & Sport Medicine Centres is a leader in physiotherapy and rehabilitation in the Greater Ottawa region. Services are provided by a multidisciplinary team and are focused on treating the current problems as well as preventing future injuries. A Pro Physio location opened on the KDH Campus in June, 2014.
Rideau Crossing Family Health Centre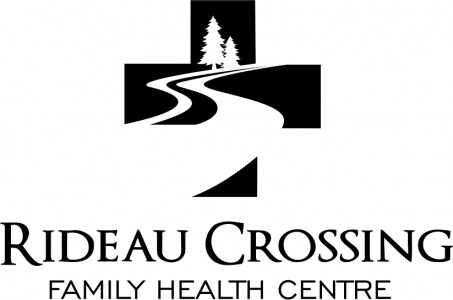 http://www.rideaucrossingfhc.ca
The family physicians at Rideau Crossing Family Health Centre offer their patients comprehensive primary care and a wide range of in-office services. The Family Health Centre moved from its location on the KDH campus to 90 Royal Landing Gate, Kemptville in February, 2014.
Rideau Valley Health Centre

http://www.rvhc.ca/RVHC-Home.htm
The Rideau Valley Health Centre serves the populations of Barrhaven, Ottawa South, and Manotick with a large family practice, a variety of specialist services, diabetes and mental health clinics, and onsite diagnostic imaging.
Royal Ottawa Mental Health Centre – The Royal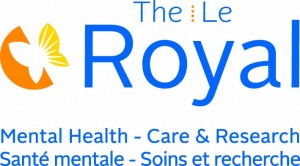 http://www.theroyal.ca
The Royal is one of Canada's foremost mental health care and academic health science centres. The Royal combines the delivery of specialized mental health care, advocacy, research and education to transform the lives of people with complex and treatment resistant mental illness.
South East Local Health Integration Network (LHIN)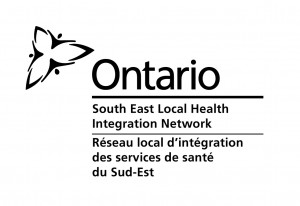 http://www.southeastlhin.on.ca
The South East LHIN is one of 14 networks established by the province to plan, manage, and fund the healthcare system at the local and regional level, promoting integration and networking.
The Ottawa Hospital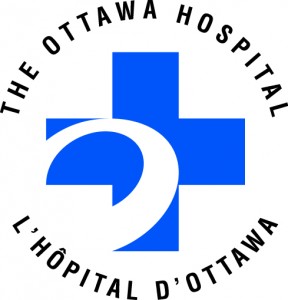 http://www.ottawahospital.on.ca
The Ottawa Hospital offers comprehensive, high quality, patient-focused healthcare services in both official languages to a community of 1.3 million people in Ottawa and Eastern Ontario with a variety of speciality centres and programs.